Uses
In the past, I stumbled upon many interesting tools by investigating the development setups of other developers. Therefore, I thought I could also present you my setup.
I change up things sometimes, so this page will serve as a living document and a place to point curious developers to when I get asked.
I am using a MacBook Pro (16-inch, 2019) for development.
I use the Varmillo VA88M ISO-DE with clear MX switches: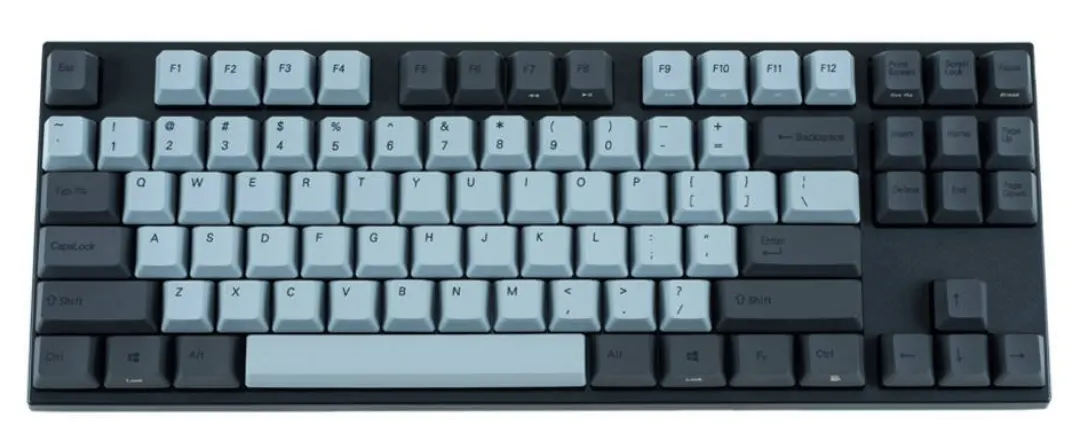 I use the Logitech MX Master 2 Wireless Mouse as wireless mouse.
I am using the Bose QuietComfort 35